Why you should read "Makers and Takers" by Paul Adams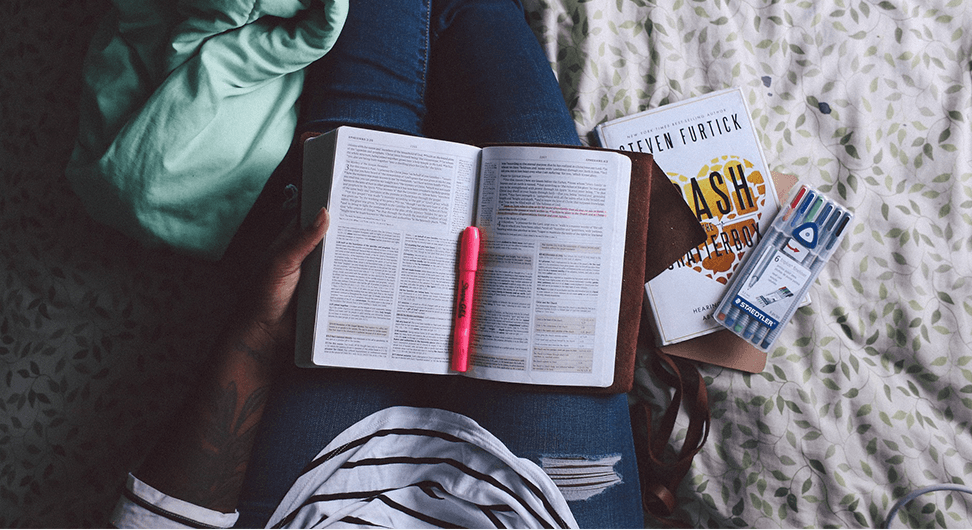 The political system is defined by many dictionaries and encyclopedias as a system involving government and its politics which includes the members who are in power within a country. Though it is quite easy to understand the basics of how the political system works, for most of ordinary US citizens and guests of the country the advanced theory of governmental regulations seem very complex. Paul Adams made a great effort of explaining them in his book "Makers & Takers".
The book describes the so-called "inner self" of US government and politics by using widely applied methods of interview and analysis. Paul Adams did a great work in interviewing top persons of the Senate and White House and even talking to Federal Judges and other people who represent "the system", a term, which is widely used all over the world to describe the political system. However, it can be applied not only to the USA, and we think many overseas readers will see the signs of their countries' political systems after reading this book. Mr. Adams offers his readers deeper analysis if compared to other books of such genre and makes somehow critical conclusions about how American political system can be improved and what citizens should do to make it happen.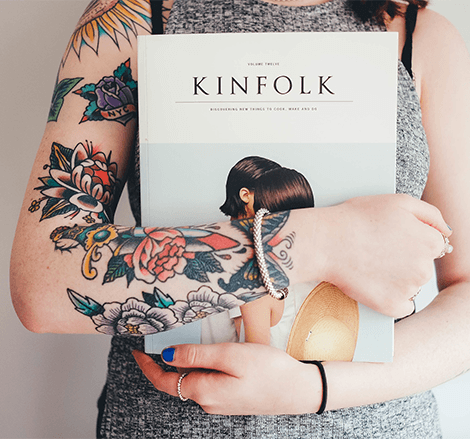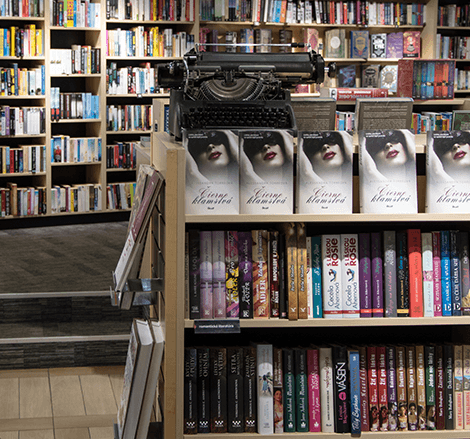 On the other hand, the book may be hard to read if you are not used to literature with the serious analysis of facts. But if you are into politics, this book is definitely No. 1 for you to read this year. It is available via all major book distribution platforms as well as iTunes and Amazon. Moreover, at the official website of Paul Adams, you can get the first chapter of the book for free and gain access to additional materials and other bonuses.